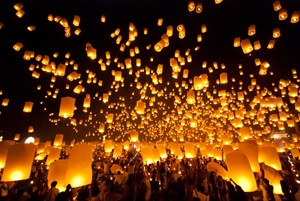 One member of the Shed Boss family has been recognised for the fantastic work they do building custom designed sheds in the Gladstone area, showcasing just how hard we work for the community.
The Observer Westpac Best in Business Awards was held at the Gladstone Entertainment and Convention Centre this week [17 November], with a huge range of industries represented in the nominees. From cafes and clubs to fitness and finance, the best and brightest in the region were awarded at the ceremony, which was supported by the Gladstone Chamber of Commerce.
In the building section there were a large number of builders with great reputations and long-running construction companies, but it was Angie, Brett, Kirstie, Brian and Andy of Shed Boss Gladstone who came out on top, winning the best builders category at the awards.
With words of congratulations coming in from everyone from the Gladstone Martial Arts Academy to office technology company Mango4, it is clear that Shed Boss Gladstone is an integral and well-loved part of the wider community.
And with ShedSafe accreditation, more than 50 years of combined experience and commitment to taking care of the entire shed construction process, it's not hard to see why they have come out on top here.
Big and small, wide and narrow, this team creates great shed, barn and patio awning products designed to customer specifications that receive great feedback. Not ones to rest on their laurels, the team is back at it again the day after the awards, erecting a shed for the local martial arts academy mentioned before.
They have already thanked the community who have supported them, but it is their turn to receive thanks – from all of us here at Shed Boss, it's fantastic to see members of the family doing so well and thriving in their community. Congratulations Shed Boss Gladstone!