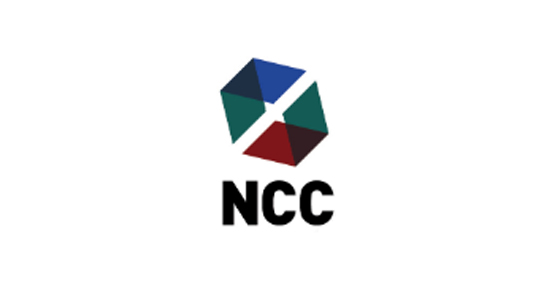 From 1 May 2019, an important National Construction Code amendment comes into effect for all buildings, including sheds, built in wind regions A and B in accordance with AS/NZS1170.2-2011. The intent of the amendment is to help make buildings safer for those in Australia and New Zealand.
Shed Boss Franchisees have the tools and information that allows them to provide a shed quotation and design that is compliant with this amendment.
Some jurisdictions may delay the application of this code change. Our Franchisees will be able to inform you of whether this applies to your situation.
Further information is available by contacting us at 1300 743 326.
What are the changes?
The amendment requires structures such as sheds designed to this Standard of all sizes are built to withstand higher internal pressures if the openings are not certified for the applied wind pressure. These changes will affect how sheds are built and designed moving forward.
Specifically, the change relates to Section 5.3.2.2 and says:
"The full area of doors, including large access doors (e.g. roller doors) and windows that are normally closed, shall be considered to be openings, unless they are demonstrated to be capable of resisting the applied wind pressures." (An extract from AS/NZS1170.2-2011 Amendment 4)
You can achieve this by using doors and windows that are rated for the applied wind pressure in Regions A and B when closed, or by modifying the building design. There will be no changes to wind regions C and D.
What does that mean to me?
Your Shed Boss Franchisee will be able to design a shed that is compliant with this code when either rated or unrated doors or windows are added.
For your peace of mind, Shed Boss is Shed Safe accredited, which means our engineering has been independently audited by the Australian Steel Institute. Our plans include site specific engineering in line with the National Construction Code.
More information
You can find more information about the code at https://ncc.abcb.gov.au/ncc-online/NCC. Simply create your own log in to download a free copy.
If you need more information regarding these changes to Shed Boss products, please phone 1300 743 326 to reach your local Shed Boss Franchisee.