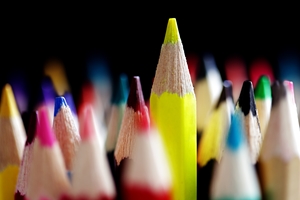 Building a custom-designed shed is something we love to do – especially with the wide range of models we help create for your rural property. The variety of products we can create for you service many needs, but one consistent factor that makes our sheds stand out from the pack is our use of Colorbond steel. Here are three reasons we value Colorbond so highly.
Colour coded
Whether it's a rural office space or a shed stable for your horses, the colours you choose for your building are a crucial finishing touch. Colorbond steel comes in a range of 22 colours, which can suit all types of rural setting. You can choose a colour to match the desert palette just as easily as you can have a shed fit in with forest greenery. If you're unsure about whether you should go with 'Windspray' or 'Shale Grey' for your project, speak to one of our experts to work out the best option.
Working together against the weather
You want your shed to last, and so do we. That's why we use Colorbond steel, which has a resistance to paint flaking that makes it an ideal material for shed building. When combined with our Zincalume products, Shed Boss materials can have a life that is up to four times as long as some imported materials.
Sustainable sheds
Working with Colorbond products means sustainable practices through the construction process. Steel is totally recyclable, easy to transport to and from sites, and because its cut before it is transported, there isn't much material wasted on-site.
The variety of sizes and colours on display with Colorbond steel really open up what you can do for the final flourishes on your shed, and their sturdiness makes them an ideal choice for your next purchase. Contact us to get a free quote for your next Colorbond experience!