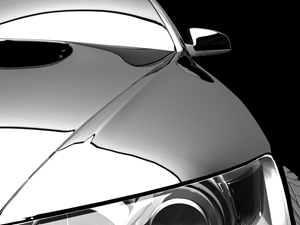 Building a carport may seem like a small-fry construction project compared to a larger custom designed shed or workspace, but there are a number of things to give consideration to before commencing one of these installations. After all, any building projects being commence in a residential environment need to be done to a decent standard in order to protect those using them in the future.
Remember that it's entirely possible that your carport will be used for more than simply storing cars. Whether it becomes a sunshade during the summer months or the storage space for a larger vehicle – such as a boat or other vessel – in the future, taking possible future use into consideration is important.
Double checking the local construction laws
There are considerations that need to be paid to local council bylaws. After all, these are developed and created for a reason and often have your best interests at heart. Following these local laws will not only help to protect you and your family's wellbeing, but will also ensure you avoid getting shafted with a hefty bill for breaking the law.
Seeking the right paperwork, plans and permissions is important to do before the first piece of infrastructure is laid in order to protect your interests in the long term. Regardless of whether it's a residential or commercial project, get in touch with the council to discuss these requirements.
Figure out the dimensions of your project
Just because it's a smaller scale project doesn't mean the dimensions of the carport can be estimated or guessed. Ensuring your able to utilise the space in your desired way is essential, so discussing your plans with an expert should be high on your list of things to do.
Get in contact with the team at Shed Boss to gain the insight of experts for your project.