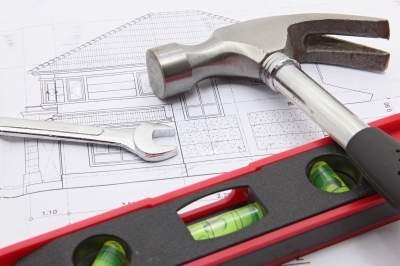 Transcript
Welcome to this Shed Boss video on the DIY shed building process! Before you grab your tools, you should have a think about these issues.
So, you plan to unleash your inner Bob the Builder and build your own shed. There's the big benefit of looking back at the work you've done, seeing the finished structure, and celebrating your hard work.
But …
Building a shed all on your own is actually rather complex for inexperienced builders or construction workers.
Here's what you need to consider. Do you have skills in laying down concrete, roofing, or working with steel? Have you previously done earthworks, erected walls, or engineered bracket joints?
If you answered no to any one of these questions, you might not have the complete range of skills to build your own shed. Instead, our Complete Project Service would be better for you.
If you answered yes to them all, congratulations! You're halfway there.
You need to be aware of the health and safety legislation in your state. Have you got a plan for abiding by these laws as you build your own shed?
Just as important, before you even pick up a hammer, you will need to get council approval for your project. Your application should include relevant sewage and water plans, and you need to the pay the application fees.
Good luck!