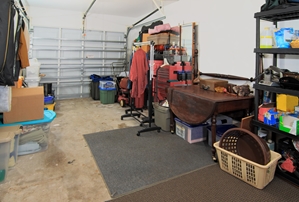 When you create a customised shed design with Shed Boss, there are several steps in the process, and we can help all the way along. This is not a system you have to follow, but these four Cs are a helpful way to a great product.
Conception
First of all, you should get an idea of what you want your shed to be. Is it going to be a larger barn to house animals? A garage for your rural vehicles? We can customise sheds to suit your needs, but it is important to decide for yourself exactly what purpose you want your shed to serve.
By putting in specifications to the ShedMaker app that we provide, you can quickly and efficiently get a 3D model of your shed plan, giving you a great visualisation of your idea. Everything looking good? Then it is time for the next step!
Contact
If you know what you want, then speaking to Shed Boss is a great next step. We can talk through the finer details of your plan, offer adjustments and advice, and help to shape your dream. You can even get a free quote from us on what your design might cost!
Construction
The all-important realisation of your plans, Shed Boss work with local contractors and councils to determine the strong and right way to build your shed. From permits to poles, we can cover it. You can relax and take care of your business, or even take a holiday while our team puts together a great product for you.
Cleaning
This one is a bit tongue in cheek, we will admit but maintaining your shed is important! Fitting out and cleaning your shed so it can keep serving the purpose you need it to is a vital part of owning a Shed Boss product.
Check out the ShedMaker app to get started on your way!