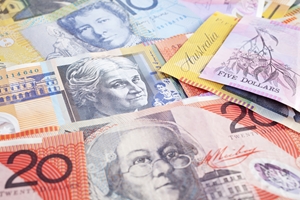 Custom designed sheds can serve numerous purposes, from everyday storage to the housing of special equipment. However, one of the greatest benefits of investing in a custom designed shed just may be eliminating the need for renting storage units.
Renting space may seem cheaper than building a shed at first, but it's important to understand how paying for storage on a monthly basis can add up. If you plan on needing a shed for the long-term, calculating up the costs will show that building your own will be more affordable down the line.
Another issue is proximity. Unless you live next door to a storage facility, chances are you'll have to drive back and forth anytime you need to add or remove something from the space. Depending on how often you need access to your shed, as well as what you keep in it, relying on storage facilities can be time-consuming, cumbersome and costly.
There are also insurance issues to consider. Regardless of where you store your items, you'll want to know that they're protected. For this reason, people that use storage facilities are often forced to invest in special insurance coverage in case of theft, vandalism or natural disaster. By building a custom designed shed on your own property or farm, you may be able to benefit from having your homeowners or business insurance policy cover the building and its contents.
Designed to suit your needs
Of all the advantages of building your own shed, perhaps the greatest is ensuring you have a space that is constructed to fit your wants and needs. Storage facilities often come with a one-size-fits-all approach. While that may be all well and good for some people, we here at Shed Boss are committed to constructing a custom designed shed that is built from the ground up with your needs in mind.
Our talented designers are dedicated to tailored, engineered buildings that not only provide you with the space you need, but look great.