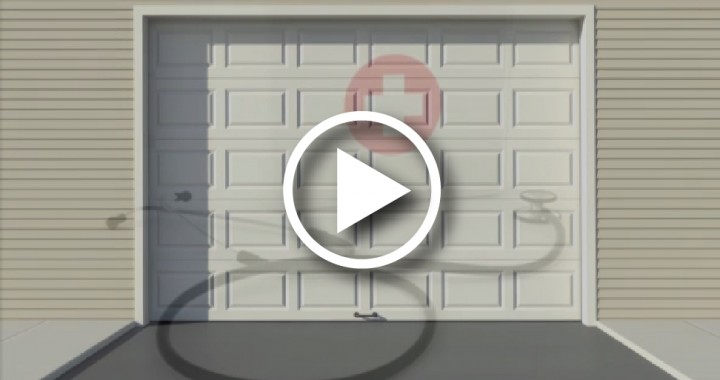 Did you know that a residential home is the location for a third of all accidents in Australia? Allianz reports this to be the case, adding that occasionally these injuries can result in hospitalisation. A garage can be a prime spot within the home for injury, especially with cars coming in and out or tools lying around.
The Australian Bureau of Statistics' most recent research on injuries in the country showed that cuts were the most common causes of injury, accounting for 28 per cent of all injuries between 2004 and 2005. Put two and two together, and it's likely that cuts in the home – from kitchenwork or by tools in the garage – were common. 
With that in mind, here's a helpful guide for custom designing your garage with safety in mind. 
1) Design the roller door garage entrance facing the street, allowing easy access inside for cars.
2) If the garage is connected to your home, ensure your roller door is perpendicular to the door leading into the house. This will help residents spot cars coming in and out. 
3) Add a skylight so there is ample natural light flooding the garage, helping with visibility. 
4) Keep sharp tools and the remote to the roller door out of children's reach by installing cupboards along a wall. 
5) Rather than crowd the space as a health and safety hazard, design a carport adjacent to the garage so additional cars can be parked outside.