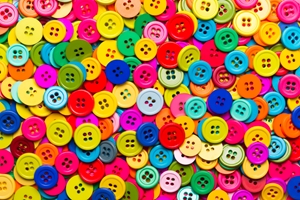 If you're building a custom designed shed or garage for this summer, you will have a lot of considerations to remember. In addition to your regular sizing issues, there is also the decision to implement an awning or not, as well as if this fits in with local planning guidelines.
One distinctive feature that is not often discussed in detail is the colour you choose for your product. With a wide variety to choose from in the Colorbond range, let's take a look at three colours that could suit you very well this summer.
Manor Red
To make your shed truly at home in the rusty glow of the Australian outback, the Manor Red shade from Colorbond is ideal. This can work very effectively for matching the drier areas of the Queensland outback, or to complement brown and grey tones on a home that is near the construction.
For a similar tone that is not as bright, the Terrain shade is also appropriate.
Ironstone
For a bold statement colour in your custom barn or shed, Ironstone provides a valuable solution. It will stand out among the brighter colours of regional Australia while giving your construction a powerful air. This can also be effective colour to use as a trim alongside a green or red main colour.
Mangrove
This is an excellent colour to match the flora of your local countryside, and is influenced by the Australian bush. It is excellent when you wish to have a construction that matches surrounding forestry or grass fields.
To see what these colours and more would look like upon your shed, it is a great idea to check out our ShedMaker tool. You can check the Colorbond range of tones against a picture of your site and see what your shed looks like, all with the push of a button!