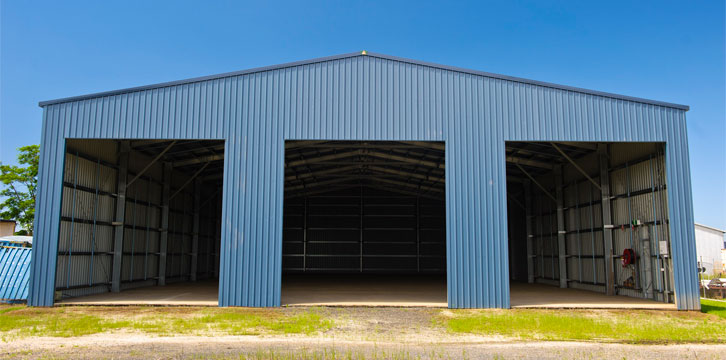 Open Maps Widget for Google Maps settings to configure the Google Maps API key. The map can't work without it. This is a Google's rule that all sites must follow.
Often labelled the second capital of Western Australia, Bunbury is nestled to the south of Perth and is surrounded by both lush countryside and a stunning port. This doesn't mean it is just a centre for industry, either - Bunbury is home to some of the most beautiful nature reserves in the country.
Bunbury attracts a lot of people because of this, with varied lifestyles. It means the team at Shed Boss Bunbury is constantly working in extremely diverse projects, from commercial sheds for local business to awnings for residential property.
Shed Boss is a one stop shop for all of your construction needs, from the initial planning to hiring contractors to putting the finishing touches on the shed. This gives the people and businesses of Bunbury time to focus on their own work, while we give them their ideal custom designed building.
A shed for all reasons
With a widespread population, many people live on larger lots, working in the mining, manufacturing or retail spheres. Combined with the exports and imports that come through the port, there is actually quite a lot of business going on in Bunbury.
It means industrial and commercial sheds are common, as are residential builds for people looking to maximise the space on their property. With more than a thousand hectares of land for agricultural holdings at the Southwest Development Commission's last count, there's also plenty of room for barns and working sheds on the farm.
Built to endure, built to last
With so many different reasons to get a custom designed shed, you want to make sure the people you work with in Bunbury know what they're doing. At Shed Boss Bunbury we handle the entire construction process.
Waterfront towns and cities deal with slightly different environments than most - sea breeze, higher winds and saltier earth to name a few. We use COLORBOND steel, which provides ample resistance to the elements and ensure that Bunbury's custom designed sheds and garages stand for the long term.
By working with professionals all the way through and even managing the ins and outs of local council paperwork, you get to kick back and relax while the construction takes place. If you want to get creative and start designing your own shed, you can do so in the Shed Boss App, available on Android, iPhone and even on PC.
ShedBoss Bunbury is independently owned and operated under license by
ShedBoss Bunbury, ABN: 81 275 097065

Proudly ShedSafe™ accredited