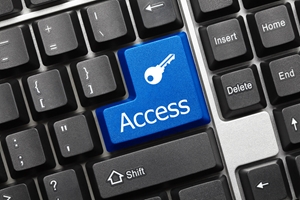 While business confidence had been low in Australia for a while, it recently saw a big, broad jump forward in the National Australia Bank business confidence survey. This was linked to an improvement in employment, and bodes well for the future. With this in mind, have you considered the benefits of opening your own business? Here at Shed Boss we're always eager for enterprising individuals to join our family.
Here are some of the benefits of opening your own branch of the company.
Becoming the brand
Opening a Shed Boss franchise does not mean you strike out on your own – we help you along the way. With the use of our logo, design systems and patented materials like the Morinda brackets, you have a wide array of recognised names by your side, ready to help the community with their custom designed shed ideas.
Application station
You can also get access to the Shed Boss Shed Application suite, as well as a license to use the ShedBuilder software. These are fantastic tools for helping to create a vision of your customers' custom designs.
On top of this, we now have the fantastic ShedMaker tool, which is accessible from the Shed Boss website. This allows clients to see a 3D depiction of their shed or barn plans before coming to us to take the next step.
Certified and true
Shed Boss also has a number of accreditations, including ShedSafe and independent approvals from the Australian Steel Institute. This tells your customers there's no doubt the products you provide are built strong and built right.
With all this and more, there is an endless number of reasons to open your own Shed Boss franchise. To find out more, you can contact us today. Make sure to check out that ShedMaker tool while you are at it – just the latest in a long line of great services we offer.