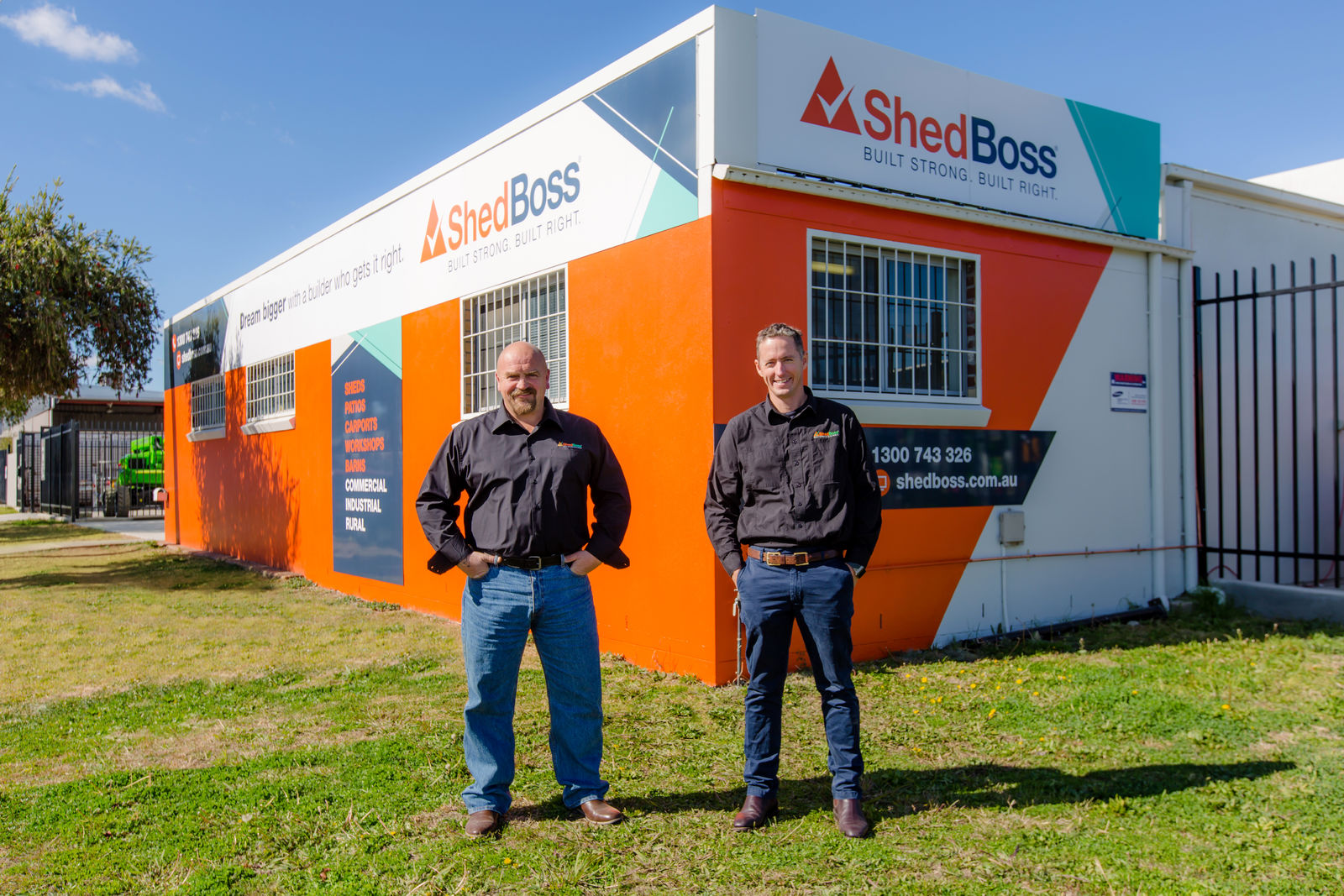 Open Maps Widget for Google Maps settings to configure the Google Maps API key. The map can't work without it. This is a Google's rule that all sites must follow.
CONTACT US
Corner Plain and Lockheed Street,
Tamworth NSW
Phone: 0477 442 223
---
For decades, Shed Boss custom designed steel sheds have proven themselves trust-worthy right across Australia.
They've proven to be farm-worthy, home-worthy, business-worthy and even mancave-worthy.
Now that we've set up shop right here in Tamworth, we're ready to show you that there's no other shed company more Tamworthy!

Proudly ShedSafe™ accredited
Shed Boss Tamworth is a licenced builder (249106C) and is independently owned and operated under licence by PONZ Armidale PTY LTD, ABN 57 403 431 958