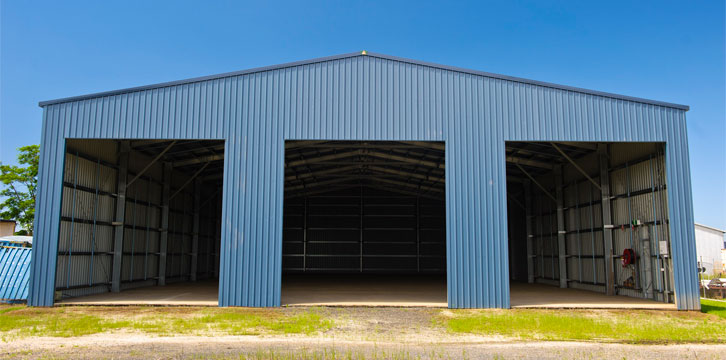 Open Maps Widget for Google Maps settings to configure the Google Maps API key. The map can't work without it. This is a Google's rule that all sites must follow.
CONTACT US
74 Toolooa Street, Gladstone QLD 4680
Phone: 07 4972 2055
Fax: 07 4972 2085
gladstone@shedboss.com.au
---
ShedBoss Gladstone is your local market leader in the steel shed industry. Premium materials, genuine service, professional engineers and licensed builders ensure you receive a steel building of the highest quality.
Whether it be a commercial building, workshop, factory, garage, patio or carport, ShedBoss can customise any design to meet your exact needs and space requirements. All of our designs utilise the latest technology and innovations in steel fabrication to create superior buildings that add value and versatility to your home or business.
ShedBoss Gladstone wants your building experience to be completely hassle free which is why we take care of everything; from concept design and planning, permit applications, concrete works through to turn-key. We can also accommodate the owner builder with kit form products.
ShedBoss Gladstone is ShedSafe accredited. This means our designs and buildings have been rigorously tested to meet the toughest industry benchmark so you can rest assured that your ShedBoss investment will withstand all the elements of our unique environment.
See design examples and talk to our local shed building experts today at our national award winning Display Centre located at 74 Toolooa Street. Alternatively, fill in the Online Quote with your contact details and we'll be in touch as soon as we can.
ShedBoss Gladstone is independently owned and operated under license by
Dare Co Pty Ltd, ABN: 42 109 723 364

Proudly ShedSafe™ accredited