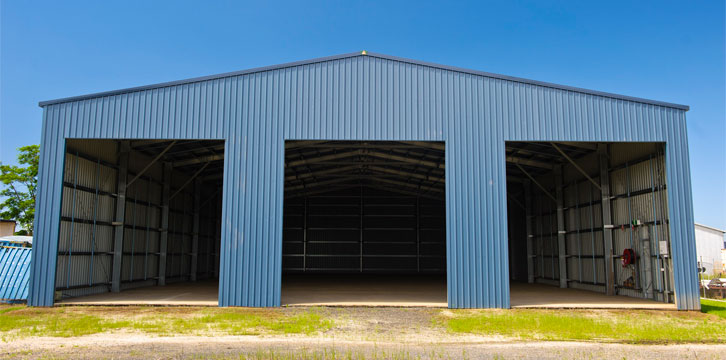 Open Maps Widget for Google Maps settings to configure the Google Maps API key. The map can't work without it. This is a Google's rule that all sites must follow.
CONTACT US
284 Mann St Armidale NSW 2350
Phone: 6771 1135
Fax: 02 6771 5449
armidale@shedboss.com.au
---
At Shed Boss Armidale, we specialize in looking after the whole job, starting with your council application, slab, construction, etc. right through to final inspection stage. We take pride in ensuring you are looked after throughout your whole project.
We can supply kit only buildings if required. Shed Boss does many projects both in and around Armidale for many residential, rural and commercial clients. You will not only be purchasing a shed but rather a Shed Boss experience. Receive the strongest and best Value for money shed in the market.
We custom build to suit your needs for all types of jobs including factories, domestic sheds, and also patios, lined or unlined.

Proudly ShedSafe™ accredited
Shed Boss Armidale are independently owned and operated under license by Ponz Armidale Pty Ltd ABN 57 403 431 958