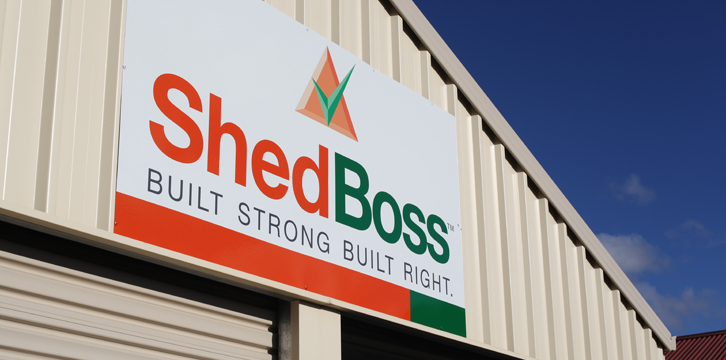 Open Maps Widget for Google Maps settings to configure the Google Maps API key. The map can't work without it. This is a Google's rule that all sites must follow.
CONTACT US
380 Wagga Road, Lavington 2641
Phone: 02 6040 6555
info@shedbossalbury.com.au
---
Welcome to ShedBoss Albury
Click HERE visit our website.
Shed Boss Albury is independently owned and operated under license by Maxand Pty Ltd ABN 31 331 343 958